The latest corporate and financial news from Sweco Group. For press enquiries, please contact our head of press and public affairs.
Anna Elisabeth Olsson
Head of Press and Public Affairs
Read more about Sweco's financial targets
Several analysts cover Sweco's business and operation on a regular basis
If you have any questions, please reach out to our IR team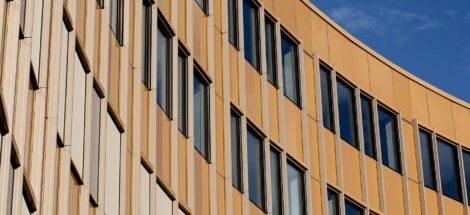 Sign up here for corporate and financial news to stay informed about key financial communications and facts.