Transforming society together
Making a difference in everything we do
Sweco is Europe's leading architecture and engineering consultancy
21,000
Architects, engineers and other experts.
Transforming society together
Transforming society together
Transforming society has never been a more relevant, daring, and inspiring challenge. Throughout our history, we have combined perspectives to solve the challenges of our time.​
Together with our clients and the collective knowledge of our 21,000 architects, engineers and other experts, we co-create solutions that address urbanisation, capture the power of digitalisation, and make our societies more sustainable.​
A global knowledge initiative by Sweco
Urban Insight
Urban Insight is a platform where we invite experts from all over the world to come together to develop and share insights, data, facts and solutions for how to plan and design the sustainable societies, towns and cities of the future. Experts from different disciplines and fields, generating insights and publishing reports, trend analysis, articles and podcasts.
Global and local activities will be organised during the year to inspire, and to open up for discussions about sustainable urban planning.
The latest information for investors and the capital market.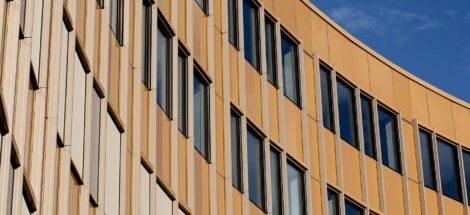 Thinking about the future? Join us and help us build it.
Unique insights in sustainable urban development in Europe.
Let us connect
Please fill out this form and we will ensure that you get in contact with the right Sweco expert.